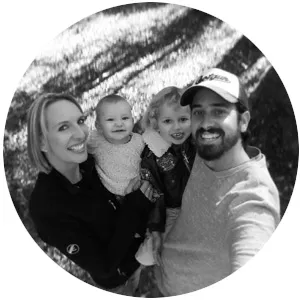 CRAIG
Hi there, I'm Craig Stubbs. I am the GM of Promobasket, and my focus is on changing our valued customer's perception of the promotional industry as we strive to deliver excellence in every aspect of our dealings. My passions away from work are mostly outdoors orientated, either flying down mountains on my mountain bike, skippering boats out at sea, and spending time with my amazing wife and kids.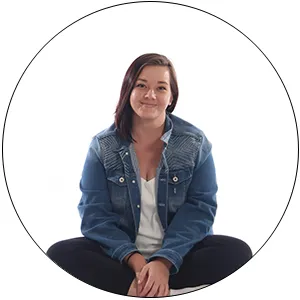 SARAH
Hi there, I'm Sarah Beath but most people call me Se. I am the embodiment of controlled chaos, where being odd is normal in my profession. I am a part of the best department here at Promobasket/Big Eye Branding…the studio. We make the customers branding & promotional dreams come to life. My day to day role consists of creating eye catching designs, laying up artwork, social media management & brand marketing. I may be new to the game but I haven't even broken a sweat.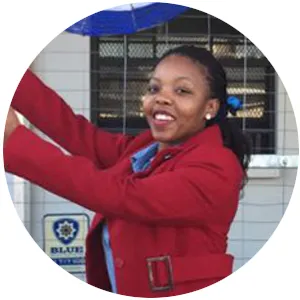 NONTO
Hello. I'm Nontobeko Khwela but you can call me Nonto.
My role includes client interaction and production updates on all orders. My aim is to provide friendly and the best client service humanly possible. I love spending time with my friends, movies, good food and a good book. Basically, having my kind of fun.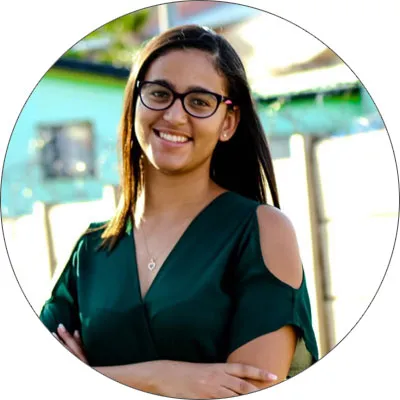 ALICIA
I am a consistent, hilarious, assertive, confident enthusiast who is up to any challenge.
I enjoy socializing with different people and therefore adapt well to new working environments, However I take my employment seriously and try to influence others positively too, I turn negativity to positivity.
I bring to company, team work, laughter, initiative, leadership skills, problem solving. I turn a negativity to a positivity,